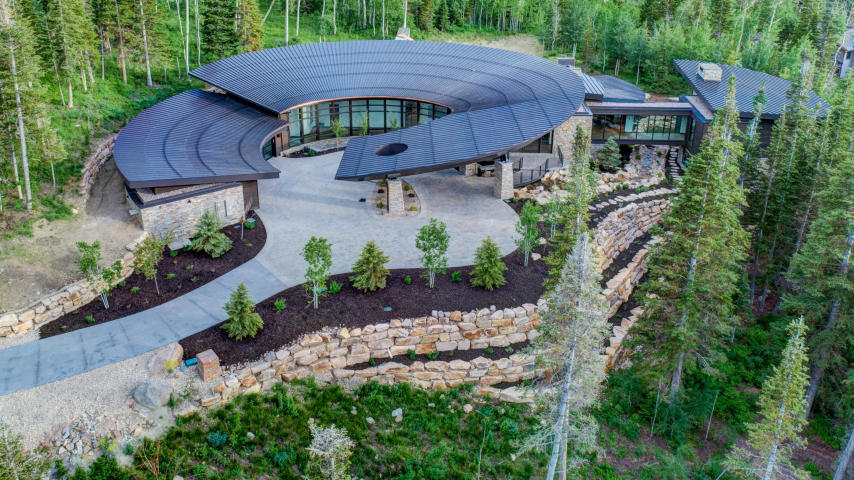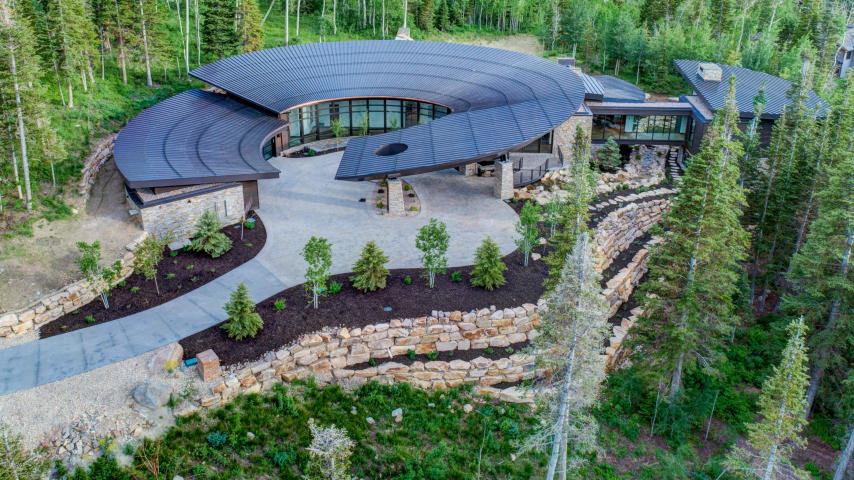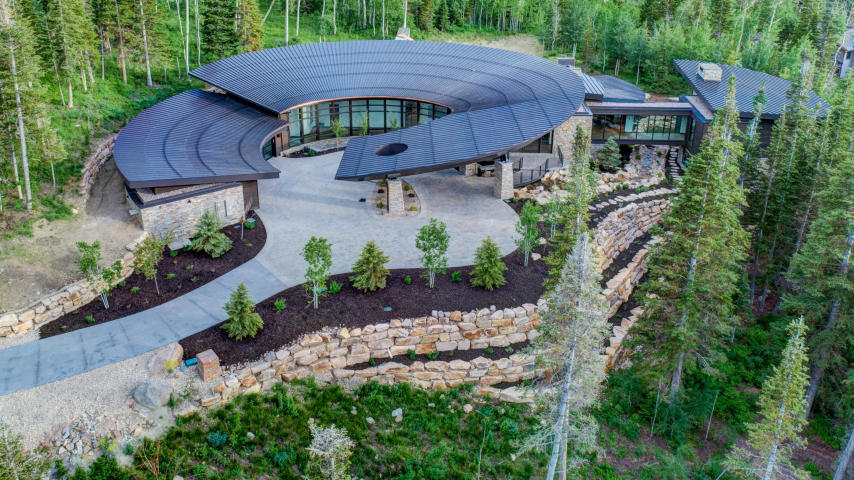 Hard to believe what used to be a sleepy ski community in the early 80's, has 21 homes whose sales prices exceed five million year to date. The homes were from Deer Valley to The Colony and points in between. They range in size from a modest 6,000 sq. ft. to the largest weighing in at 33,000 sq ft. The ski to/ski from on the left is a stunning 12,000 sq. ft. contemporary offered at $14,000,000.00. See the tour at: The Colony or call us for a private showing.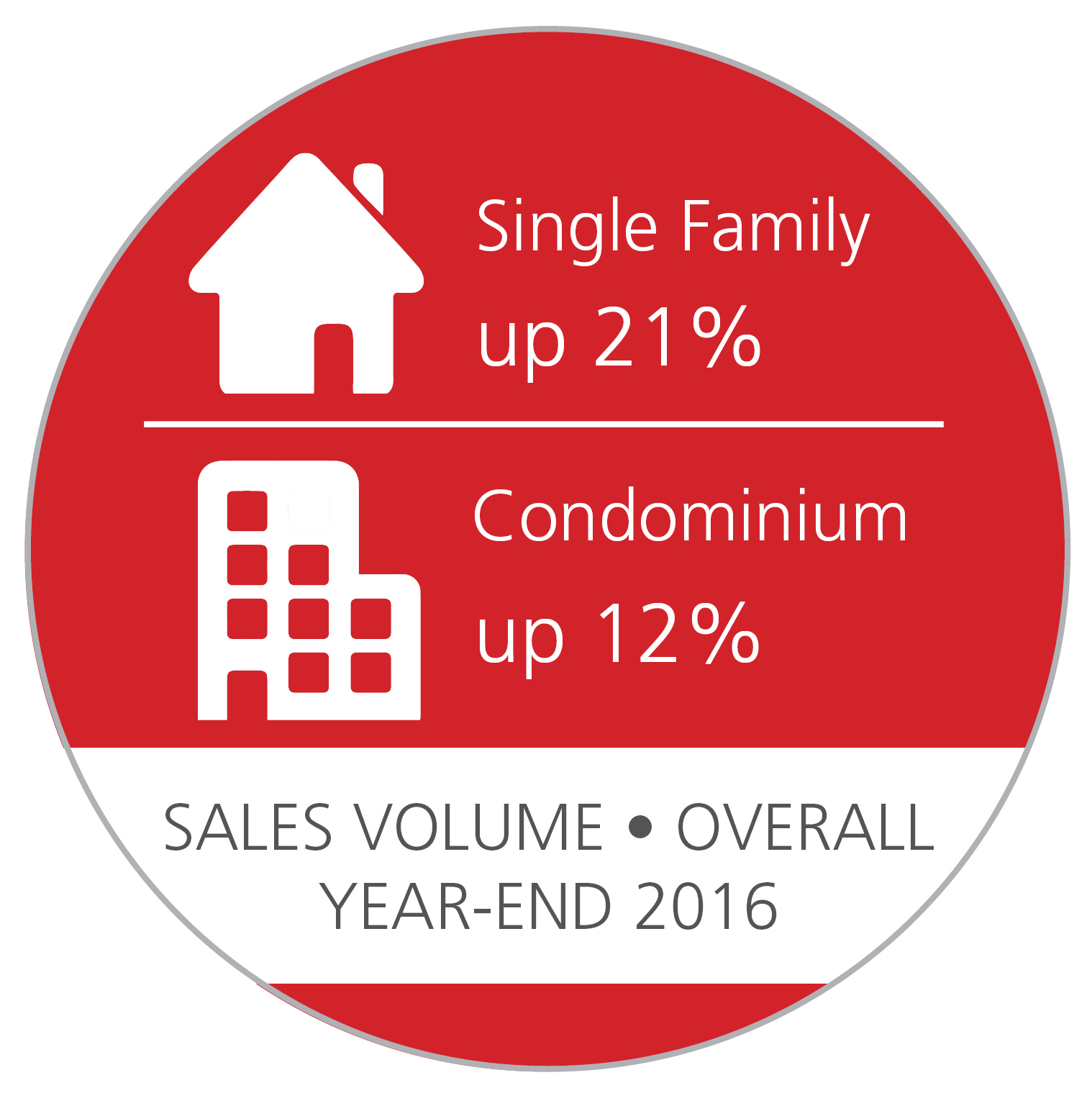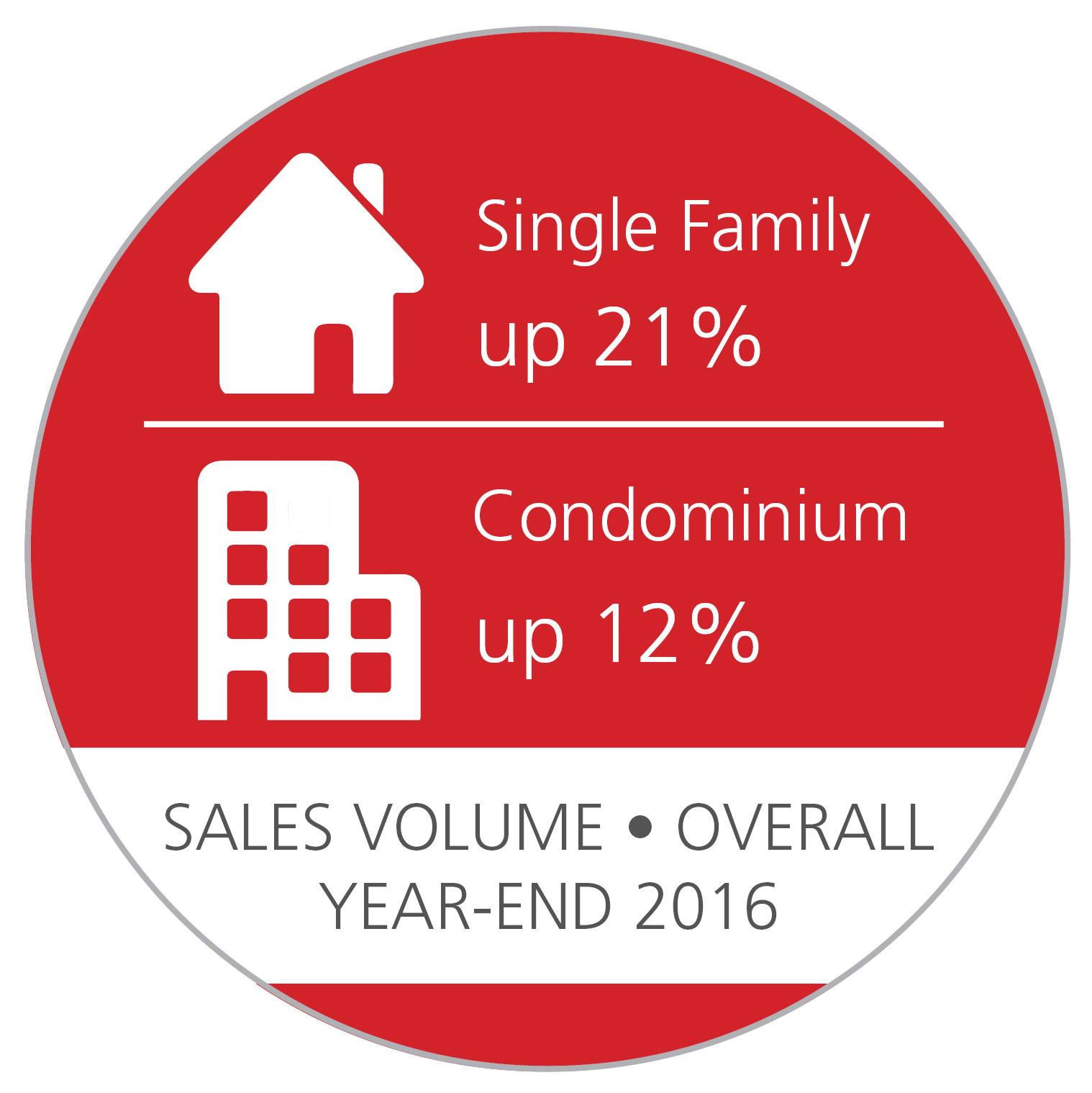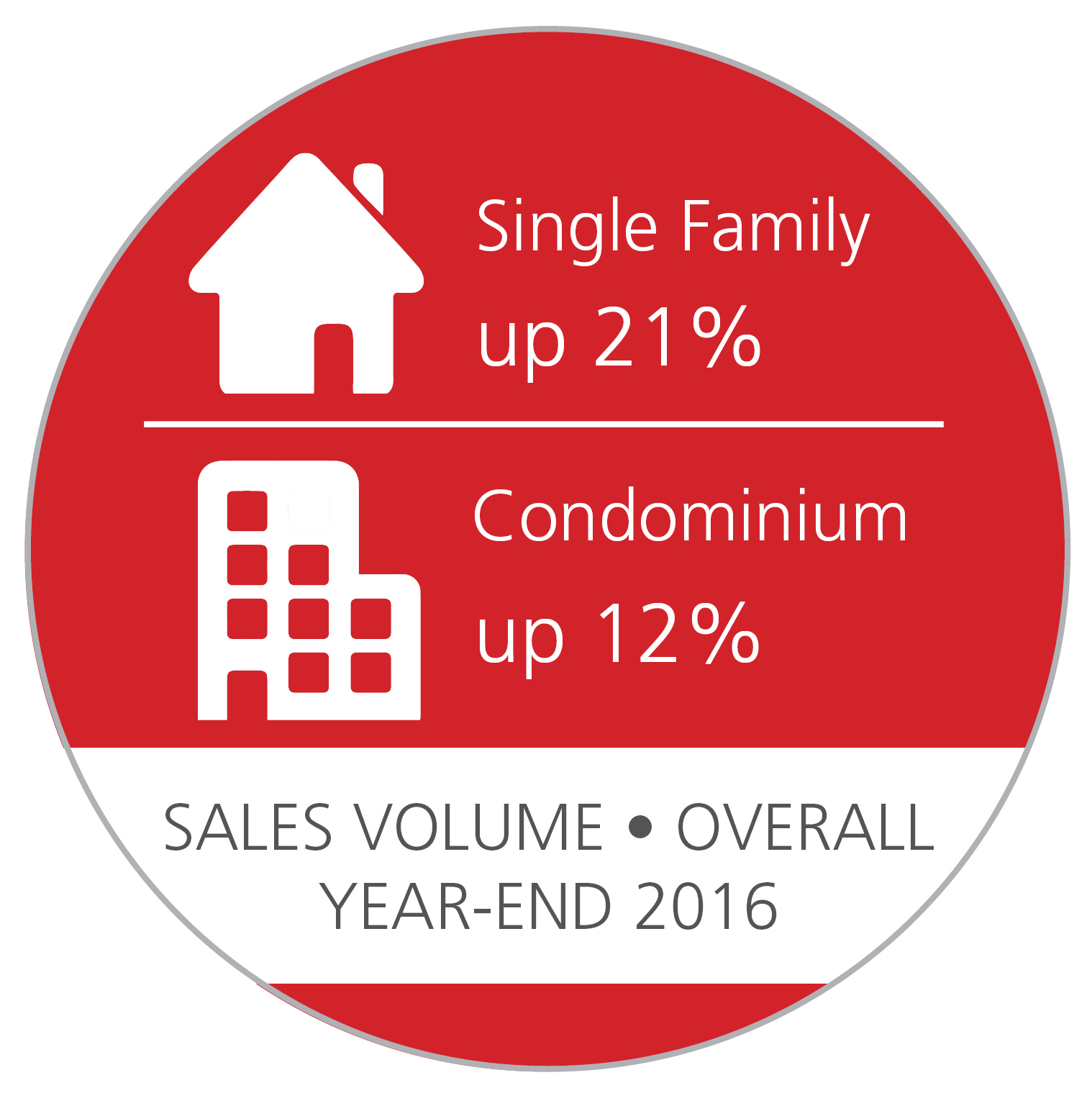 The Greater Park City real estate market appears strong and steady. The sales volume of 2016 compared to 2015 is up approximately 17%. The market report, authored by Jess Reid, breaks down stats, provides graphs, and paints a picture of what's hot and what's not.  To read about current trends and areas that are hot click here.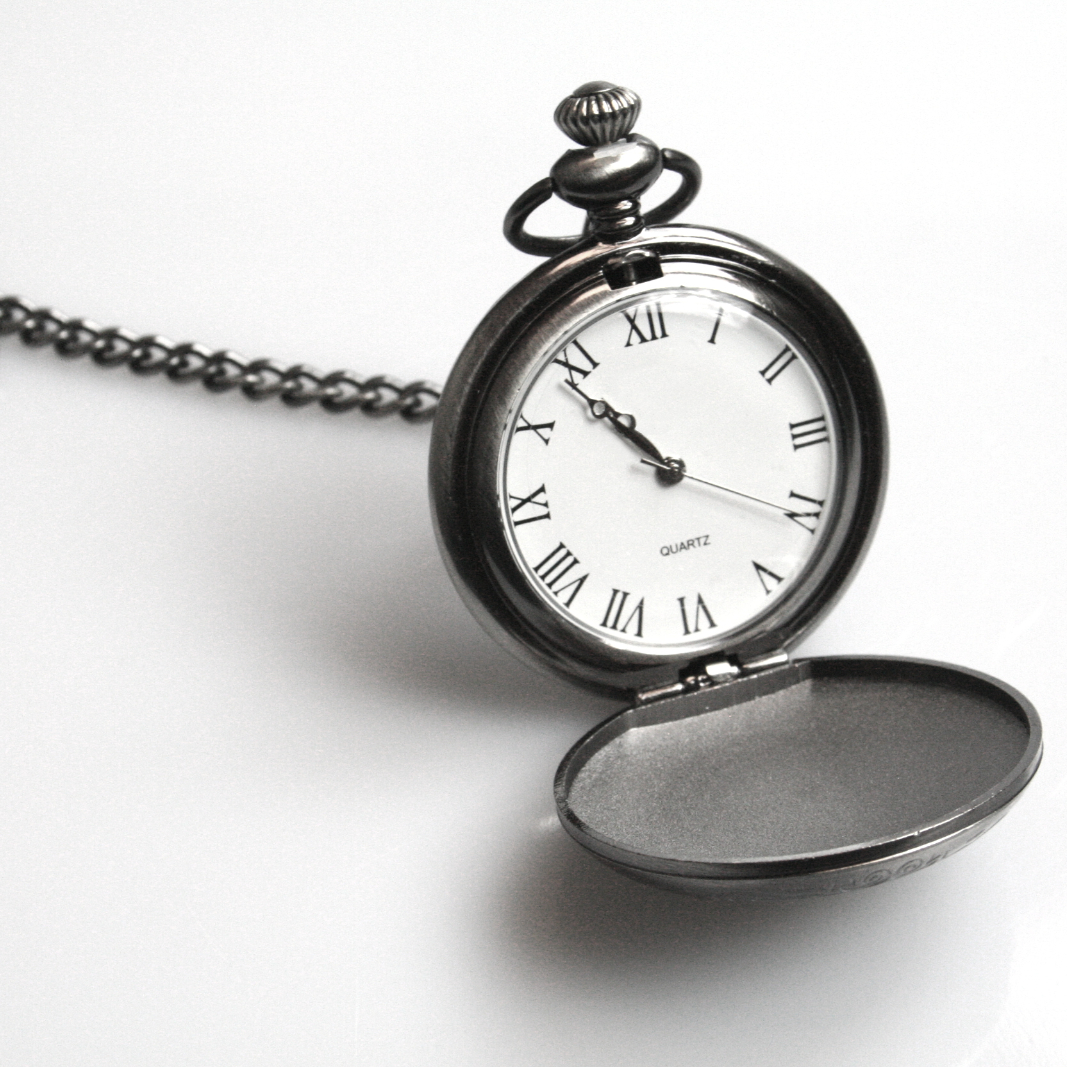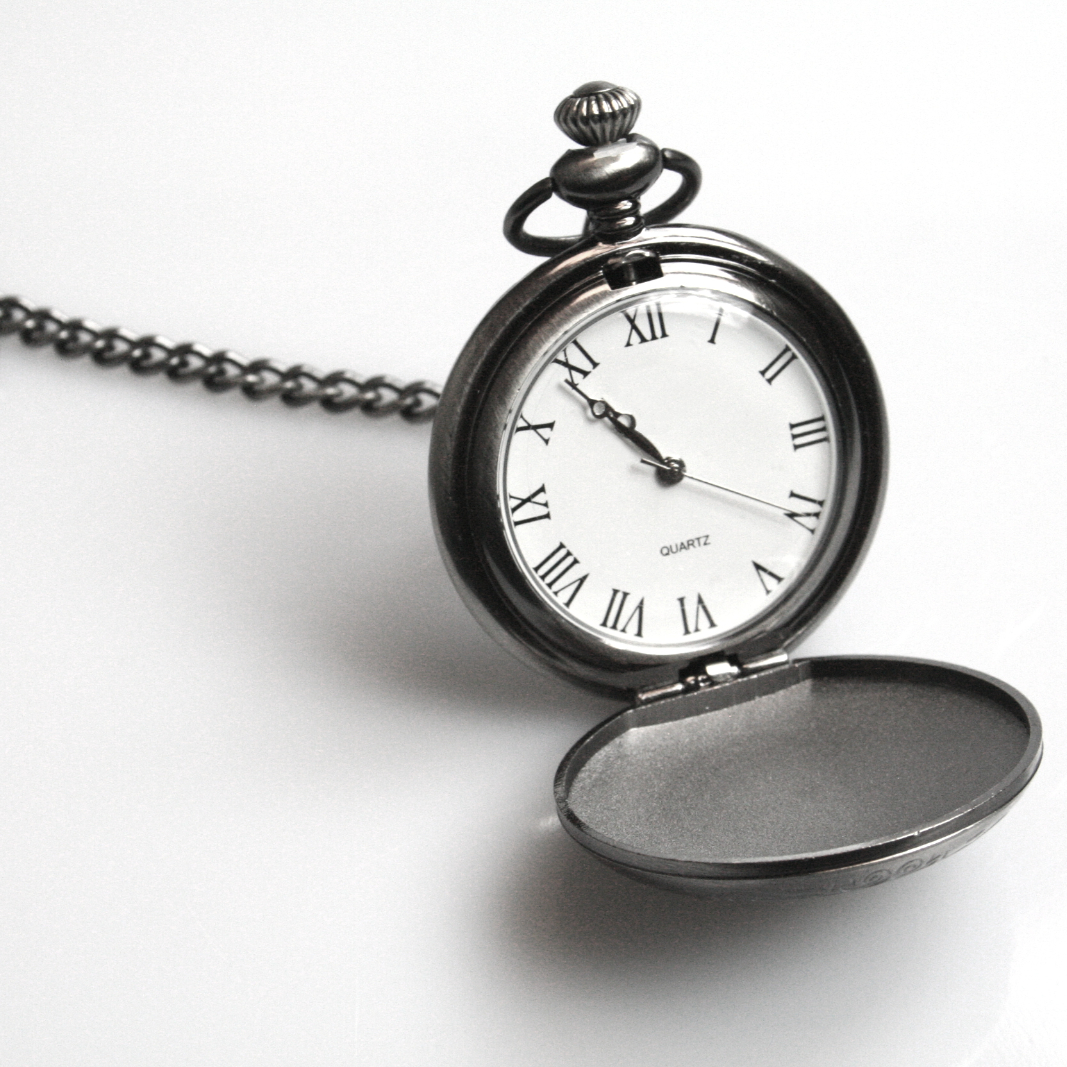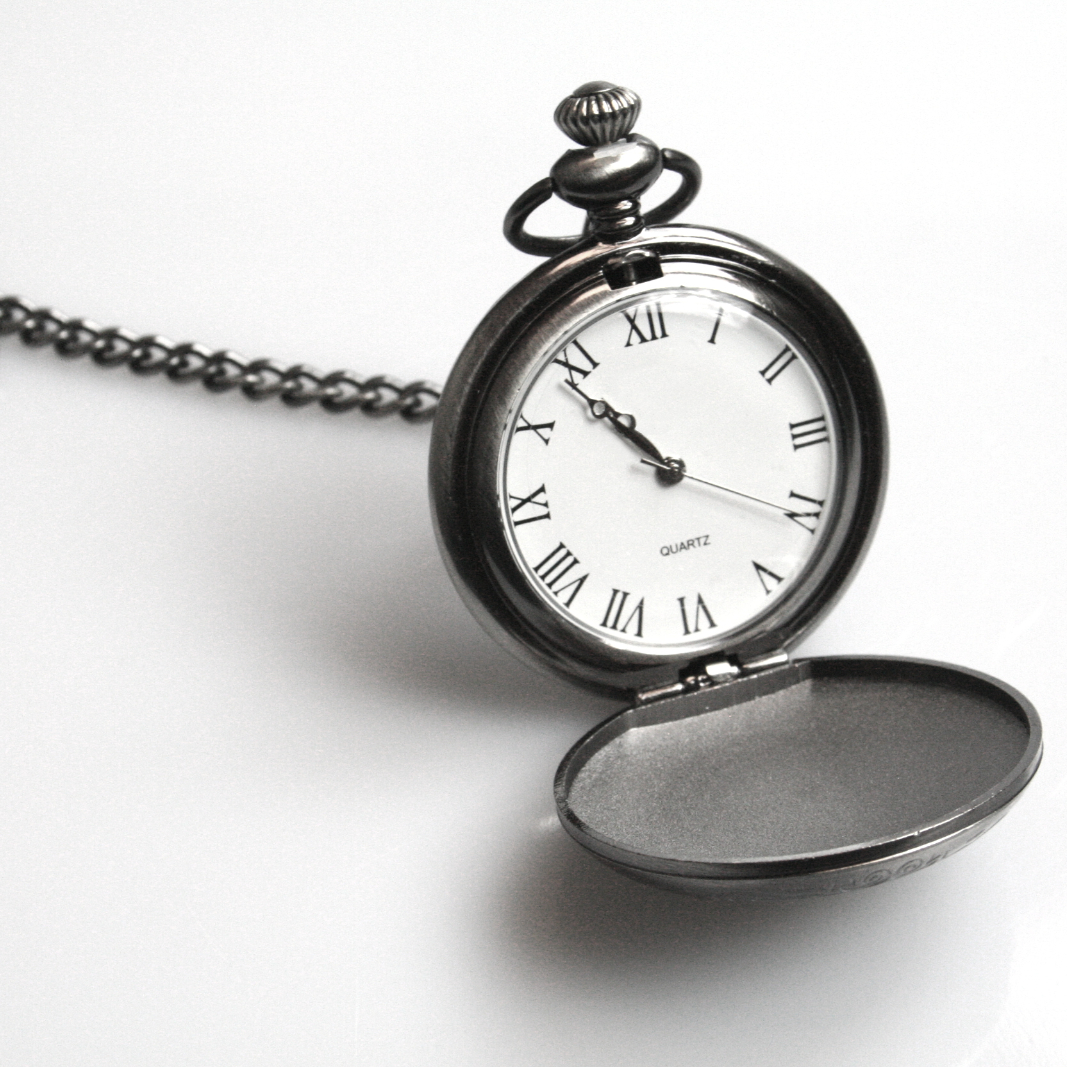 The link to the three charts show a 20 year trend of closings, pricing and sales volume. Great for sellers. Not so great for buyers in some communities.