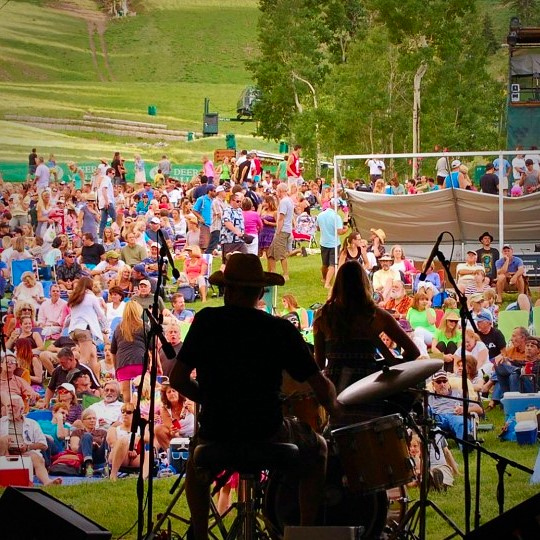 ---
Here are some of our favorite things to do in the Spring and Summer in Park City:
1. Dining on Main Street with 2-for-1 entree deals.
2. Joining in the fun at Mountain Trails events.
3. Going to concerts with a picnic at Deer Valley.
4. Golfing at one of the many scenic courses.
5. Balancing on a SUP at Deer Valley Plaza.
6. For more ideas look at this calendar of events.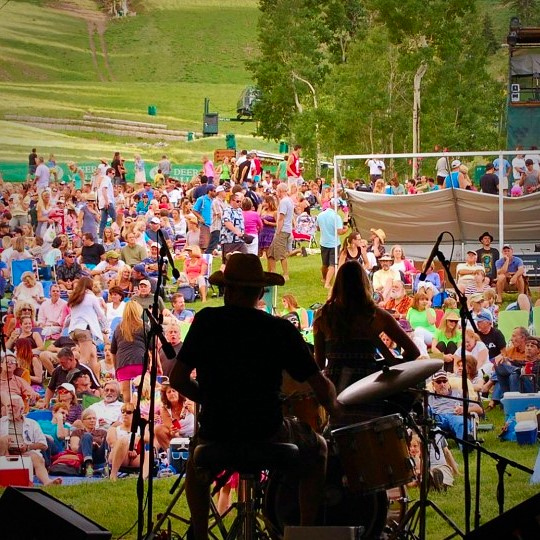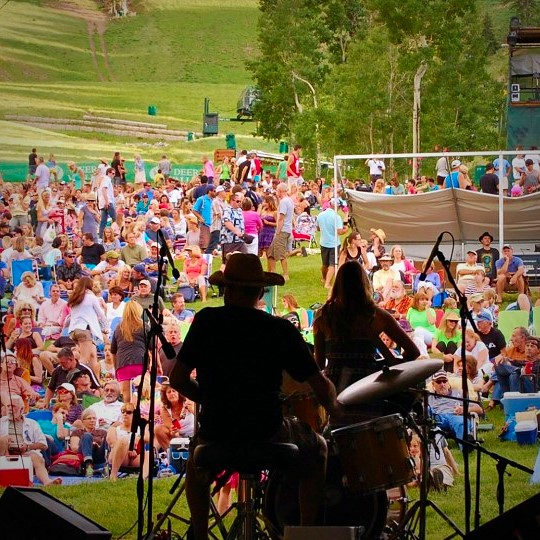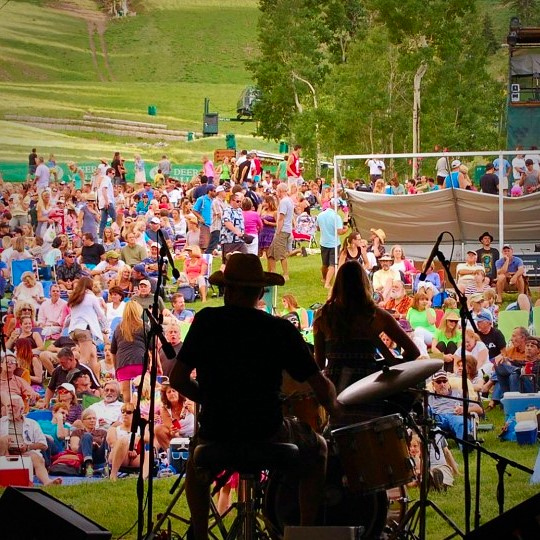 Without a song or dance who are we?  Mountain Town's Live Music scene exists to connect music lovers with live music around town.  Search venues, bands, and upcoming dates to find where the music is happening.  All the information you need to discover and experience live music in Park City and Summit County is featured here.