PARK CITY REAL ESTATE 2013 vs. 2012
According to the Park City MLS the number of sales (Homes Lots and Condos) has increased by 22% this year when compared to last. Overall sold volume increased by 22% as well, with average sales prices about the same. If you're curious about the sales stats in your area visit http://www.parkcityrealtors.com/newsroom. All of the Park City communities behave differently and below is a link of some graphs to give you a good idea of what's hot and what's not. If you'd like a specific opinion of value regarding your place just let us know.
2012 vs 2013 End of Year Graphs
SIGNIFICANT SALES
Pending in January 2014 are six sales exceeding $6,000,000 with the priciest asking a tad over $14,000,000.00. This $14M ski to/ski from home exceeds 12,000 sq. ft. with the absolute best views of Bald Mountain and The Jordanelle Reservoir. Take a peek SF – 1-Up Client Property Rpt
Mobile-Friendly View
CHRISTIE'S INTERNATIONAL BEST WINTER ESCAPES
This season, Christie's has selected eight fantastic retreats. Sample wine in Tuscany, hit the slopes in St. Moritz, or escape winters chill on Jamaica's stunning beaches. These diverse and appealing destinations offer something for everyone. Christie's International Winter Escapes 2014
THE SNOW REPORT
Powder, Powder and more Powder. Up top that is! Here's the report …
Park City Mountain Resort reporting 74"snow pack with 16 lifts, 116 runs open and 4 parks in use.
Canyons reports 77" base, 167 trails open. All lift available to ride.
Dear Valley enjoys 71"of packed powder, all bowls, trails and lifts in full operation.
BEST NEW WATERING HOLE
'The Bone Yard' is open for business with terrific pub fare and craft beers that won't break the bank. Drive east past our office to 1251 Kearns Blvd, turn right, and it's behind the Blind Dog Restaurant. The locals are love'n it with a wine bar and roof top libations soon to follow.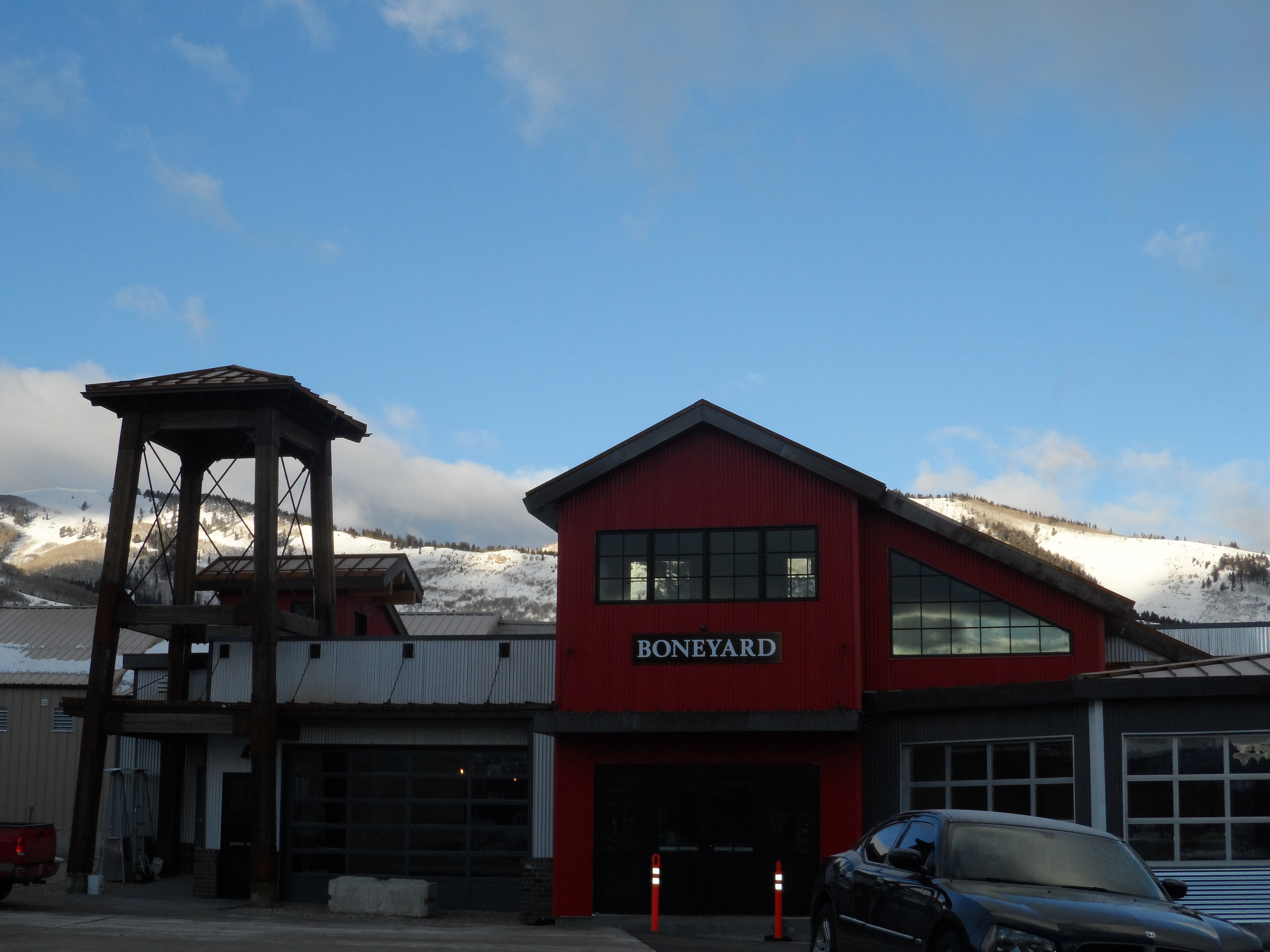 BEST REAL ESTATE WEB SITE & SEARCH APP
In our humble opinion it's new, informative and easy to navigate. WWW.HOMES-PARKCITY.COM is where it's at! We also have a new Park City MLS phone app with every home or condo for sale and terrific mapping capabilities. The Go PCMLS is compatible with Apple and Android phones and we can e-mail or text the app to you when you're ready for instant MLS on your instant device.