Welcome to "Fall in The Park" and we hope you enjoy leaf peeping and a few tidbits on Park City as well as our nicely improving Real Estate Market.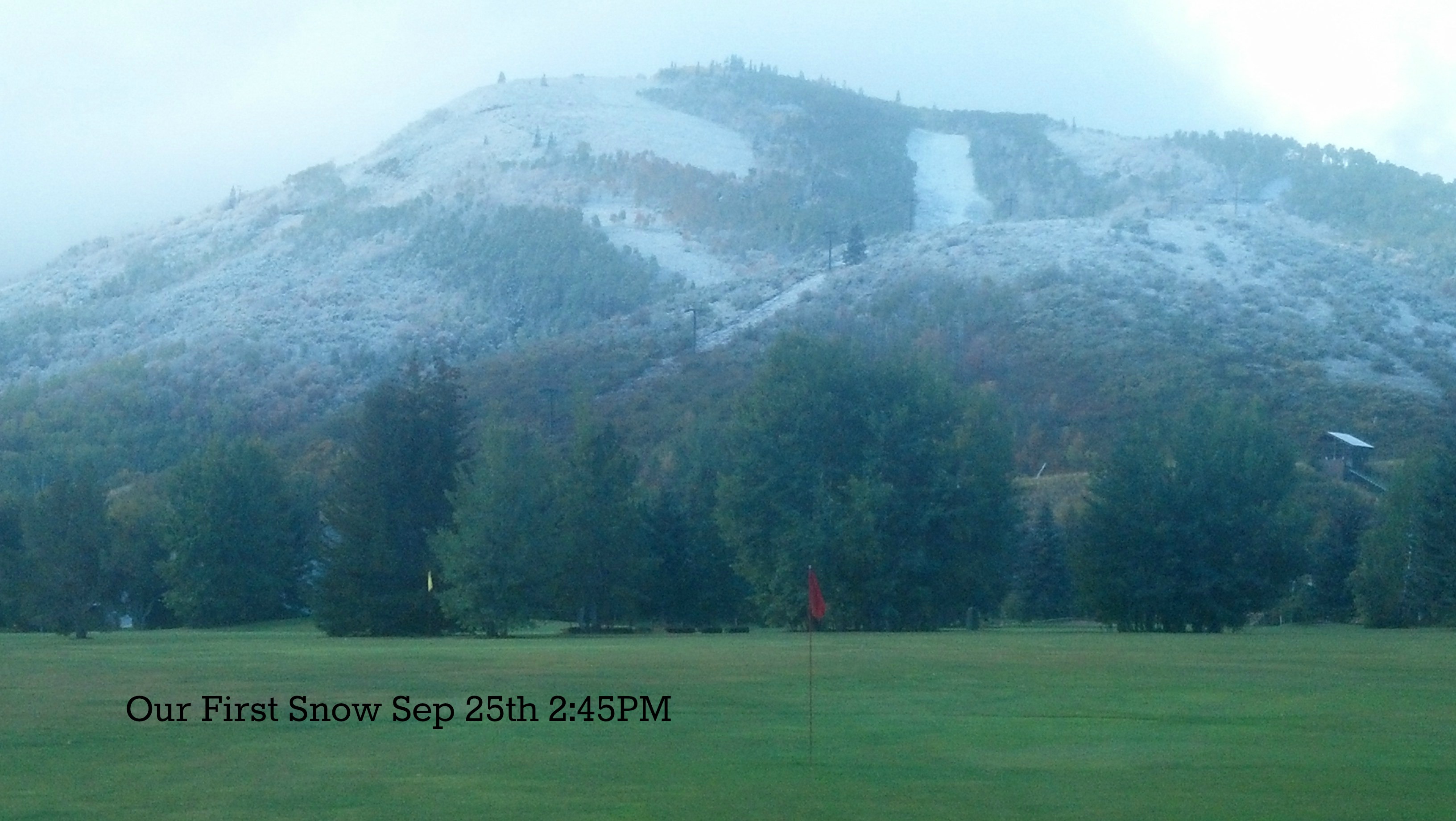 CHRISTIE'S INTERNATIONAL
In addition to showcasing the world's most important properties you can also view the ones that float. Check out Christie's on You Tube at: http://www.youtube.com/user/christiesrealestate. If you're visiting your home away from home why not travel in style aboard a 250 yacht.
SIGNIFICANT SALES
In the history of Park City here have been only six sales over $10M. Three of those sales were in the last 12 months! There are only 17 left for sale if you're in the market. Check out the three latest significant sales at: http://pcmls.com/DotNet/Pub/EmailView.aspx?r=481567239&s=PKC&t=PKC
BIGGER IS LESS
According to the Wall Street Journal Jumbo Loans for pricy homes have dipped below those on smaller conforming loans. Visit the video at: http://online.wsj.com/article_email/SB10001424127887323893004579055283906962194-lMyQjAxMTAzMDAwNTEwNDUyWj.html?mod=wsj_valettop_email
BEST VACATION HOME RENTALS
Walk to Snow Park Lodge from this perfectly situated five bedroom home with wonderful entertaining spaces, great views, foosball and shuffle Board. Check out www.VRBO.com/84874
If you'd rather a ski to/ski from home in Old Town you'll never be disappointed at this newly remodeled residence also available for rent on Upper Norfolk. Four bedroom "Quittin Time" is www.VRBO.com/385121
BEST BUY
I think I'd rather call this new offering "The Most Fun to Buy" instead of Best Buy. The builder took the top three levels above a couple of retail stores on Historic Main Street and created two very chic, very urban west penthouse residences. For a "Bird's Eye" view visit: http://pcmls.com/DotNet/Pub/EmailView.aspx?r=1721518449&s=PKC&t=PKC
WEEKEND FORPLAY
Enjoy Park City's best family style Italian supper at Cortona. Finish up the evening with homemade Gelato and Cannoli. Weekends book fast and for reservations go to www.cortonaparkcity.com