SIGNIFICANT SALES
From $5M to $8M four homes have closed to date and two are currently pending.
Of note the ski to/ski from 9,000 sq. ft. starter castle situated in "The Gold Coast of Park Cities Old Town". The residence is a true sanctuary, blending a timeless mix of wood beams, stone, and metal accents reminiscent of the historic mines that inspired the estate. Visit one of our truly inspiring estates at Woodside Ave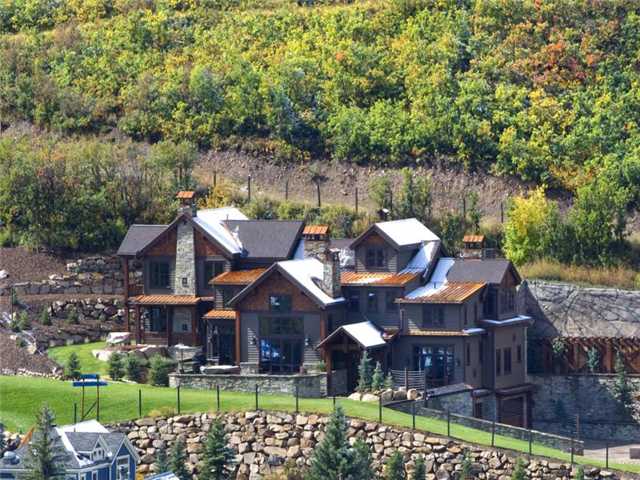 CHRISTIES INTERNATIONAL
LUXURY DEFINED: "AN INSIGHT INTO THE LUXURY RESIDENTIAL PROPERTY MARKET". Christie's has developed a compendium of research and commentary comparing 10 of the top Real Estate markets from the world's leading network of luxury Real Estate specialists. If you would like to review the report in person, kindly reply to Jessicainpc@comcast.net.
NEIGHBORHOODS IN THE PARK    PARK MEADOWS is a serene area that allows you and your family to relax and enjoy superb mountain views, with the vast outdoors and an easy lifestyle. This quiet neighborhood is ideally located by Park City's public schools, Park Meadows Golf Course a private course design by Jack Nicklaus, and a new state-of-the-art Municipal Athletic and Recreation Center (MARC Building).
This development is made up of mostly primary homeowners, although second home buyers feel right at home. With minimal land to be developed on, homeowners have remodeled and landscaped attractively. Park Meadows has many single family homes as well as condominium complexes that take the landscaping guesswork out of the equation for those owners.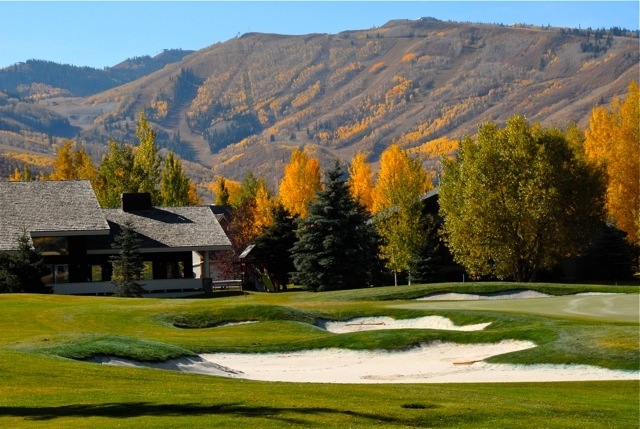 The convenience to Main Street, grocery shopping and public schools make this neighborhood a desirable community and the amenities of the area and mountain lifestyle are an added bonus.
BEST BUY'S – Something for everyone
1. The ever elegantly appointed Hotel Park City offers an Executive Suite on the second floor within the highly desirable main building. Offered at $294,500.00: Hotel Park City
2. Well positioned single family home on Payday Drive and on the 7th fairway of the Park City Municipal Golf Course. Views up to Park City Mountain Resort and easy access to the trails within town. Priced at $775,000, here is the link for more information: #3 Payday Drive Listing
3. Beautiful 3 bedroom condo located right in the heart of Silver Lake. Great views, private setting and deck to enjoy the views. Check out more details on this Ridge condominium priced at $740,000: Ridge Condominium
WEEKEND FORE PLAY