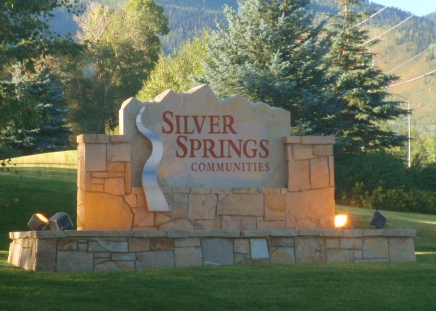 The Silver Springs area is located a few miles from Park City's Historic Main Street and is an attractive mix of primary residential home and condominium neighborhoods.  The demographics are mostly families and individuals who either work and play in Park City or commute to Salt Lake City; a quick 30 minute drive down the canyon.  Parley's Park Elementary and some light commercial such as a bank, gas station and convenience store, and a small office building enhance this neighborhood. Being situated directly across from The Canyons Ski area and minutes from The Park City Mountain Resort and Deer Valley, there are some vacation home owners in the area.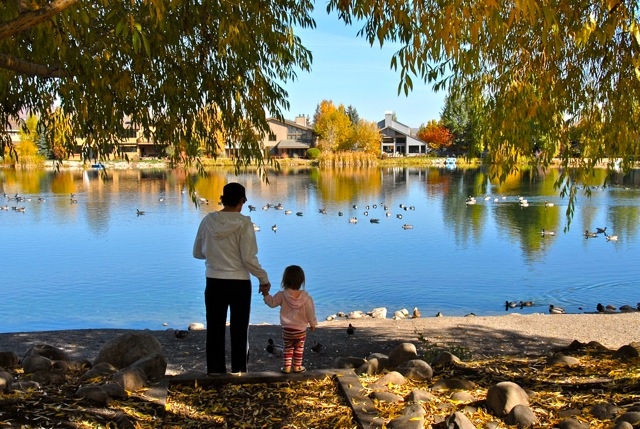 Silver Springs enjoys recreational lakes located directly within the community and immediate access to an attractive well maintained trail system to hike or bike into Park City or Kimball Junction.  Within minutes the trail system goes directly past The Willow Creek Park hosting children's play area, ice skating, soccer fields, basketball and volleyball.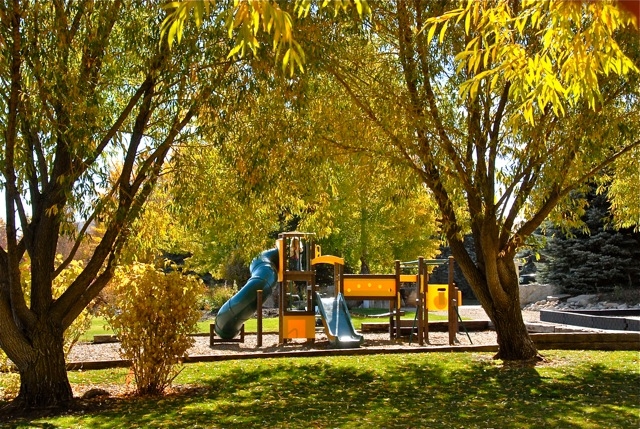 The homes, on a third to half acre, and condos are two to seventeen years old, all attractively landscaped, and most with wonderful views of all three ski areas.  Homes that come on the market in Silver Springs usually sell well due directly to its very desirable Park City locale.
 To visit Silver Springs on line go to www.silverspringshomeowners.com.    
Located two miles from Park City and a similar distance to Kimball Junction and I-80 to Salt Lake.
 This area is comprised of:
7 single family detached home neighborhoods.
5 condominium neighborhoods.
The average sold prices are:   (as of 3/1/11)
Single Family detached $655,184
Condominiums $308,000
 Neighborhood amenities and unique characteristics:
Free Bus system in and out of town, http://www.parkcityinfo.com/static/index.cfm?contentID=765