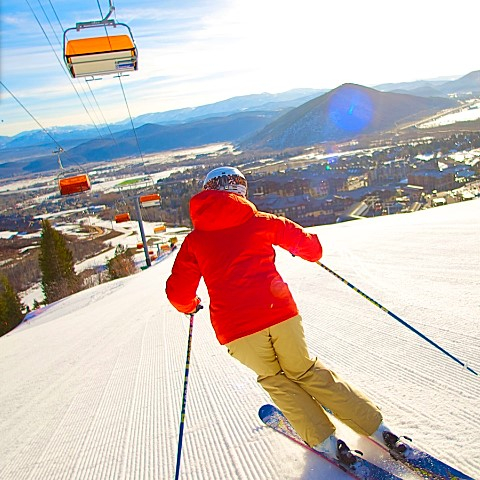 Waiting for winter can be tough, but we are now half way through September, which means we can bid summer a fond farewell . With still a few weeks to kill before the snow starts to fall. Get ready to ski a few or all 14 ski resorts by finding the right pass for you. For all the details and to get your passes, click here. 
Posted on September 20, 2016 at 7:52 pm
Tom Walsh
Category:
What is Hot in Park City
Tagged

Park City, powder, Ski, ski gear, ski jump, ski lift, ski passes, ski resorts, skiing, Snow, snow fall, snow gear, Utah, waiting for snow, waiting for winter, winter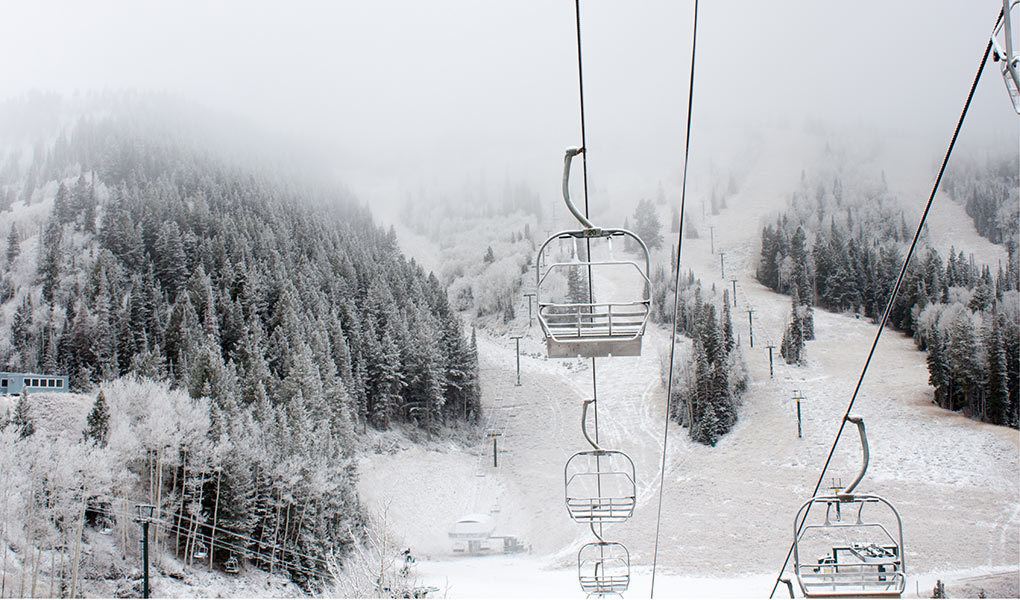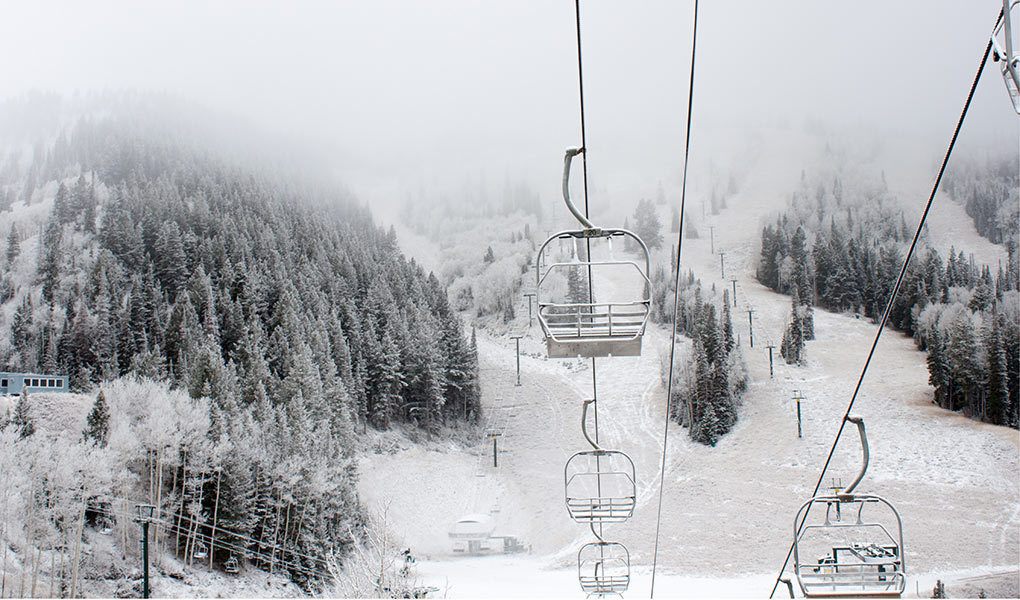 Snow hit the Wasatch Mountains this past week, with more storms lined up for next week.  Park City ski resorts have quickly transformed from fall foliage to a winter wonderland.  The picture to the left is the Silver Lake Base Area at Deer Valley after Wednesday's storm.
If you are in need of motivation to dust the skis off and get your legs ready, Ski Utah has provided skiers and snowboarders with this motivational video in order to GET STOKED for the upcoming Winter.
Posted on November 5, 2015 at 9:53 pm
Tom Walsh
Category:

Updates you need to know, What is Hot in Park City
Tagged

First, First Snowfall Park City, Get, Get Stoked, November, November Snow, November Snow Park City, Park City, Ski, Ski Utah, Snow, Snowfall, Stoked, Utah
Between the sunny days and winter flurries, we are anxiously waiting for the the up and coming summer events Park City has to offer.  Whether you fancy listening to great live music at Plaza Palooza, tasting great wine at the Friday Night Wine series, watching one of the Park City Film Series movies of the month, or reaching a new elevation on many of our mountain trails; the Park City Chamber is known for keeping us all on schedule.  Below is the link to view the Park City Chamber website calendar of events for your enjoyment:  http://www.parkcityinfo.com/calendar/
Another great resource we use is
http://www.ParkCityHousingFacts.com
and its 'Tip of the Month' link.  This link has very helpful information for all current and future home owners, such as how to combat ice dams collecting on our roofs.