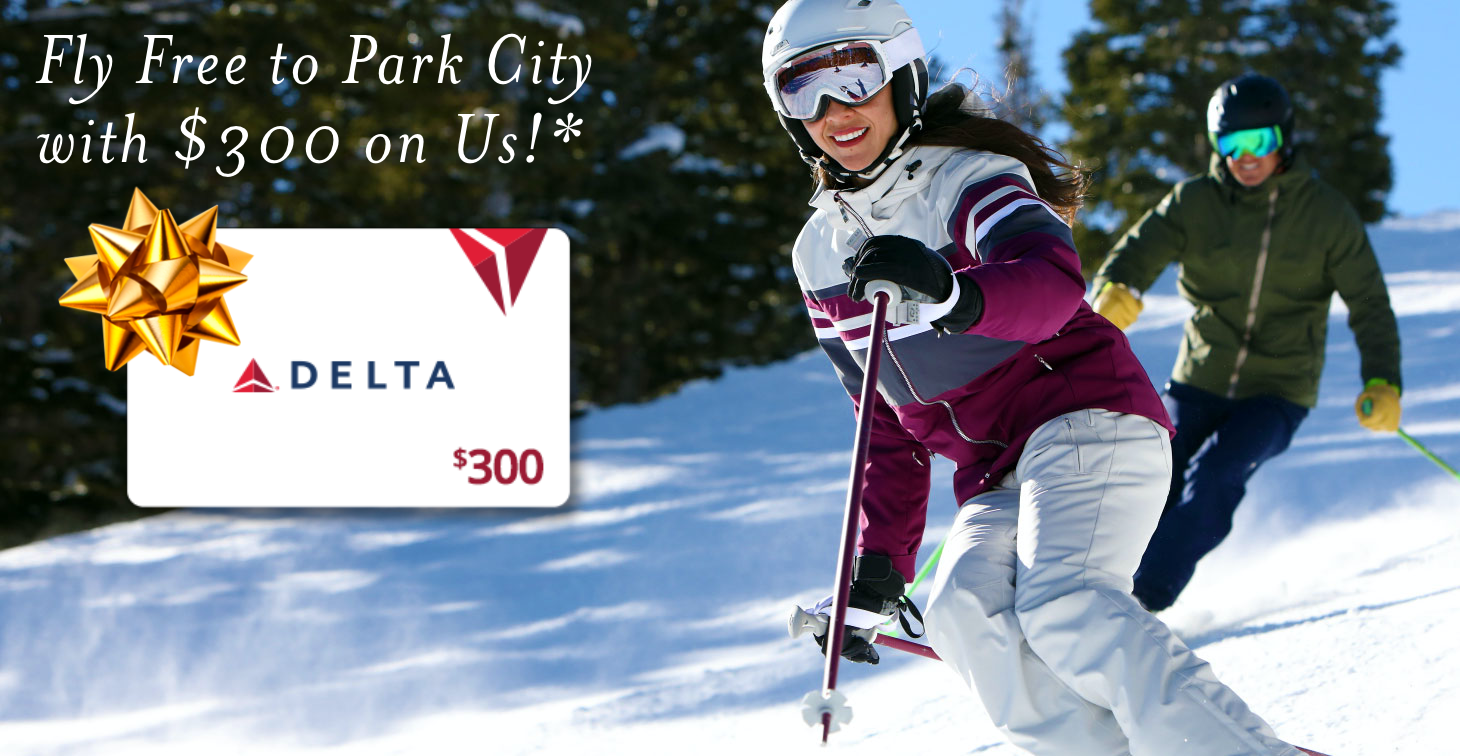 Want to visit Park City and get a great deal as well? Take advantage of Park City Lodging associations Delta gift card program. Book a 3-night minimum stay at on of Park City Lodging  and receive a $300 electronic gift card from Delta Air Lines. For more information and detail, please click the following link: Fly Free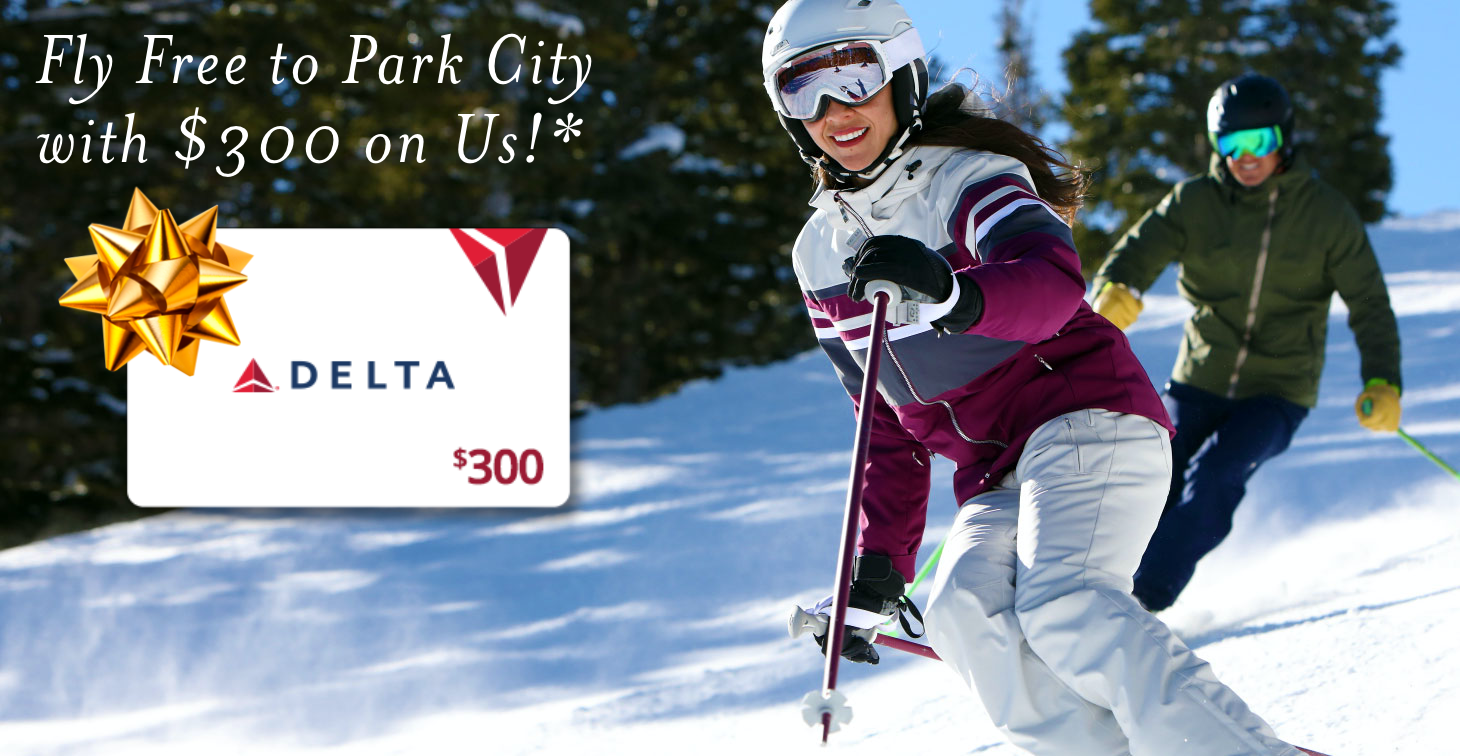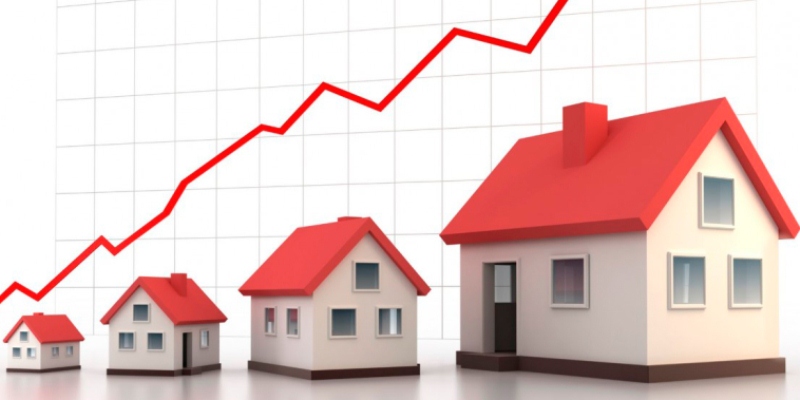 At the end of the third quarter of 2019, the overall year-over-year housing statistics for Summit and Wasatch Counties continued to show strong appreciation with increases in both average and median sale price as well as dollar volume as reported by the Park City Board of REALTORS® Multiple Listing Service. Check it out at: Park City Real Estate Stats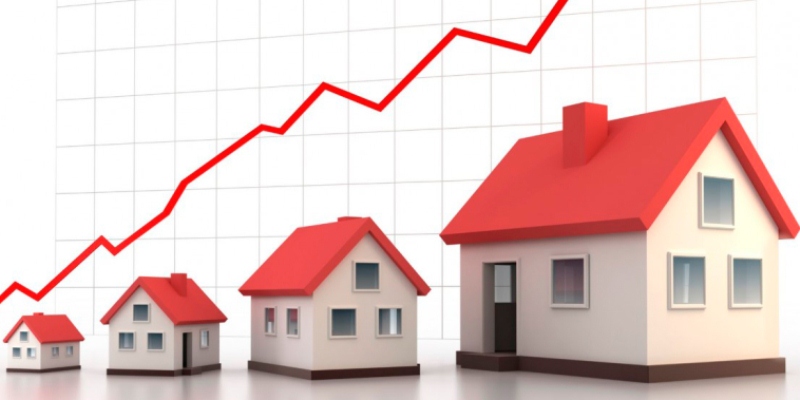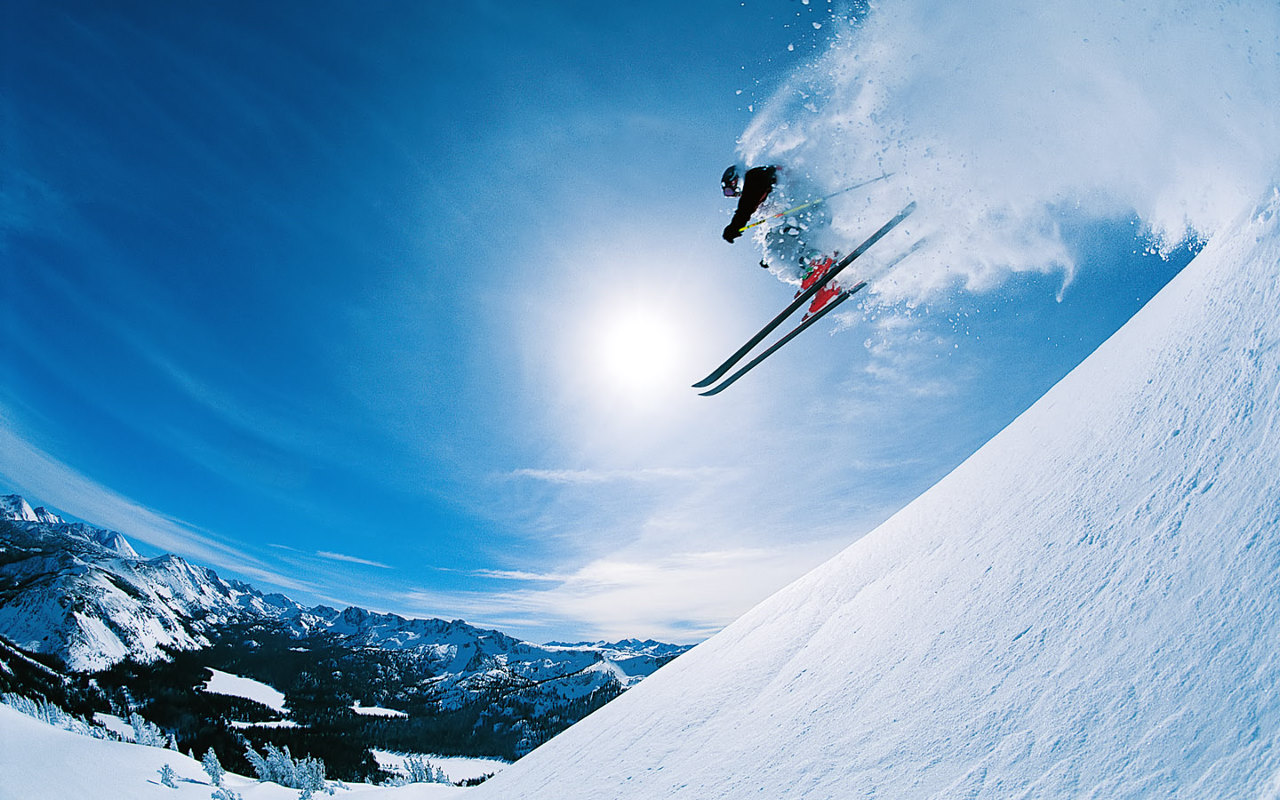 Now that summer has come and gone, we can focus on what we're really all here for, WINTER! As Utah's resorts gear up for another season, we've been doing our snow dances, praying to Ullr and sleeping in our ski gear in hopes for another season with record snowfall. Use the following link for opening dates for the 2019/2020 season and snow report information for each resort. Plan your trip to Park City here.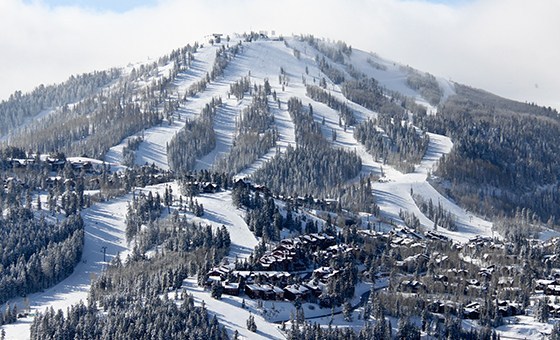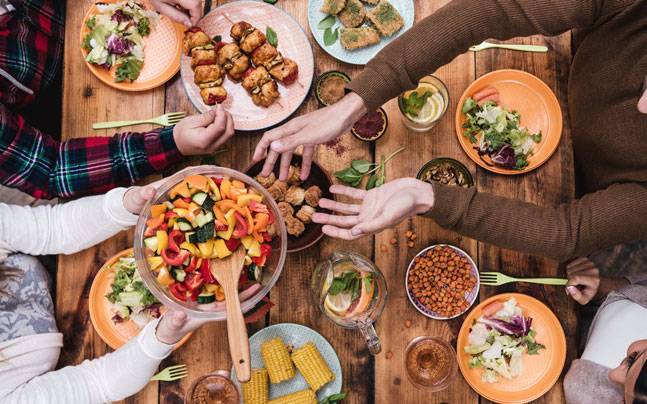 The Thanksgiving holiday is one of the best times to share with friends and family in the Park City area. There are many things that you can do that will make that experience extra special.
Of course, one of the favorite things to do is experience some early season skiing. The base area at Park City Resort and Canyons Village is now open, with opening day at Deer Valley slated to open December 8, 2019. There is really nothing better than enjoying a day of skiing or two during the holidays.
On November 28, head up to Main Street for the annual Electric Parade. Participants in the parade will light up the street from City Park to Main Street in their festively illuminated cars and bikes! There's also the official lighting of the Town Christmas tree! The kids can meet Santa and his elves as they stroll Main Street. There is so much more to do. Click here for more info:Thanksgiving in Park City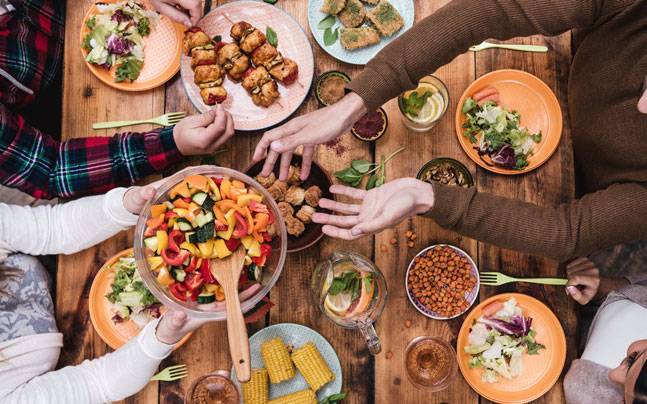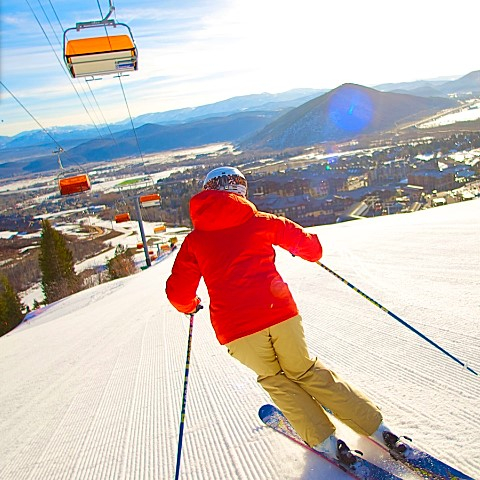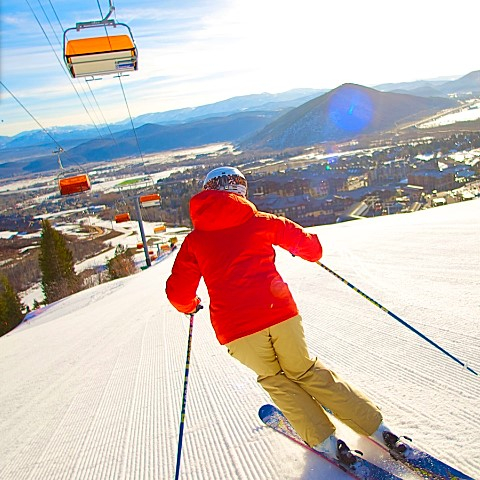 Waiting for winter can be tough, but we are now half way through September, which means we can bid summer a fond farewell . With still a few weeks to kill before the snow starts to fall. Get ready to ski a few or all 14 ski resorts by finding the right pass for you. For all the details and to get your passes, click here.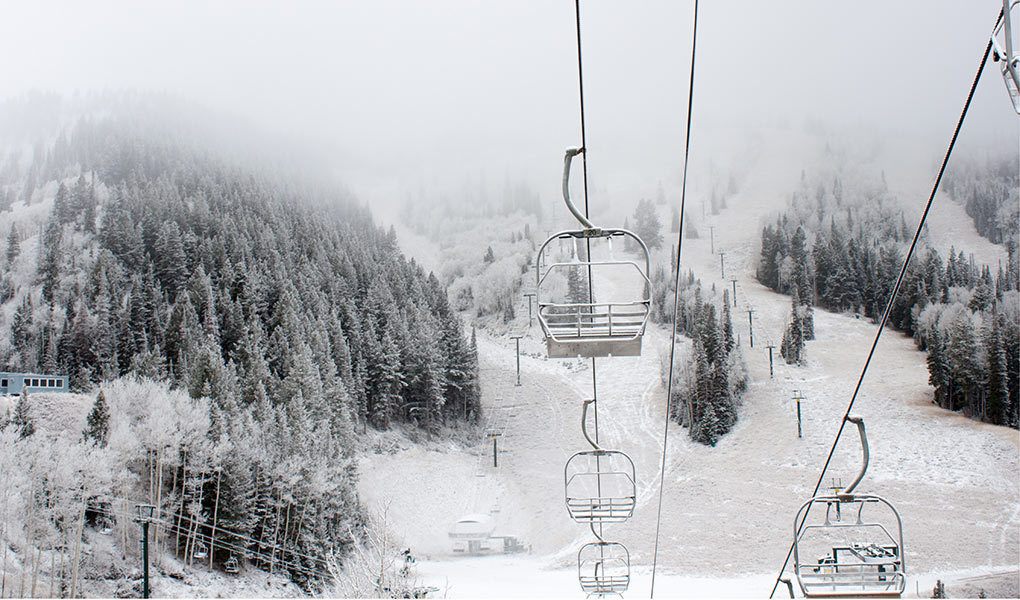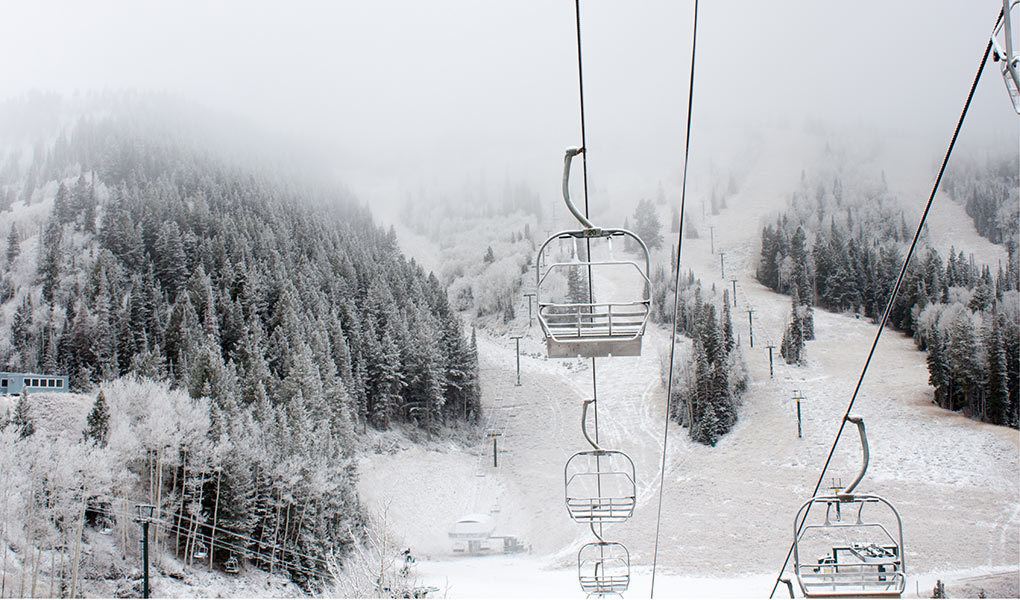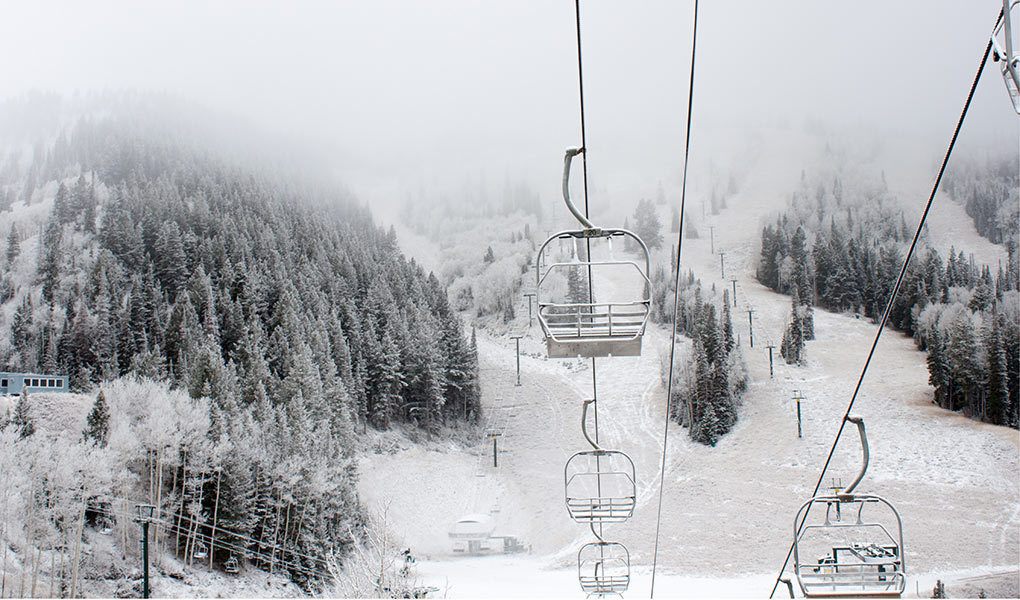 Snow hit the Wasatch Mountains this past week, with more storms lined up for next week.  Park City ski resorts have quickly transformed from fall foliage to a winter wonderland.  The picture to the left is the Silver Lake Base Area at Deer Valley after Wednesday's storm.
If you are in need of motivation to dust the skis off and get your legs ready, Ski Utah has provided skiers and snowboarders with this motivational video in order to GET STOKED for the upcoming Winter.
Between the sunny days and winter flurries, we are anxiously waiting for the the up and coming summer events Park City has to offer.  Whether you fancy listening to great live music at Plaza Palooza, tasting great wine at the Friday Night Wine series, watching one of the Park City Film Series movies of the month, or reaching a new elevation on many of our mountain trails; the Park City Chamber is known for keeping us all on schedule.  Below is the link to view the Park City Chamber website calendar of events for your enjoyment:  http://www.parkcityinfo.com/calendar/
Another great resource we use is
http://www.ParkCityHousingFacts.com
and its 'Tip of the Month' link.  This link has very helpful information for all current and future home owners, such as how to combat ice dams collecting on our roofs.