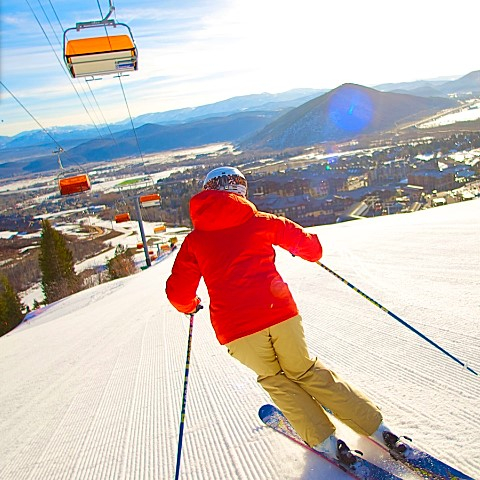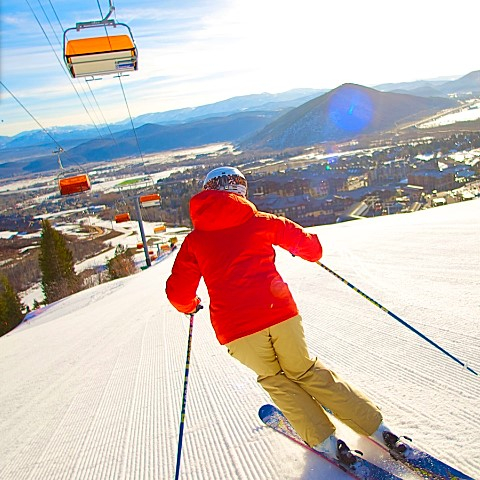 Waiting for winter can be tough, but we are now half way through September, which means we can bid summer a fond farewell . With still a few weeks to kill before the snow starts to fall. Get ready to ski a few or all 14 ski resorts by finding the right pass for you. For all the details and to get your passes, click here.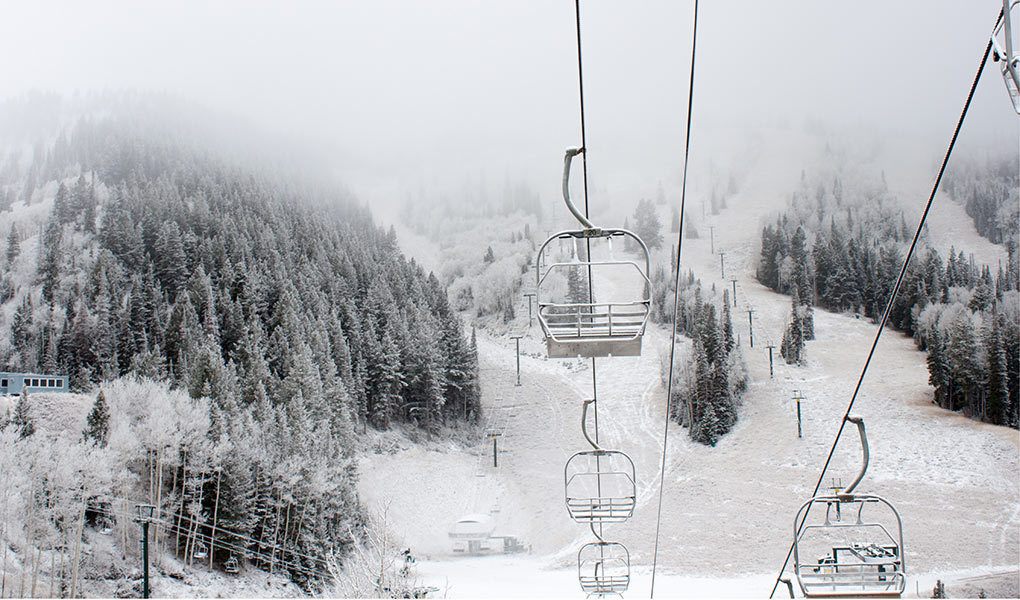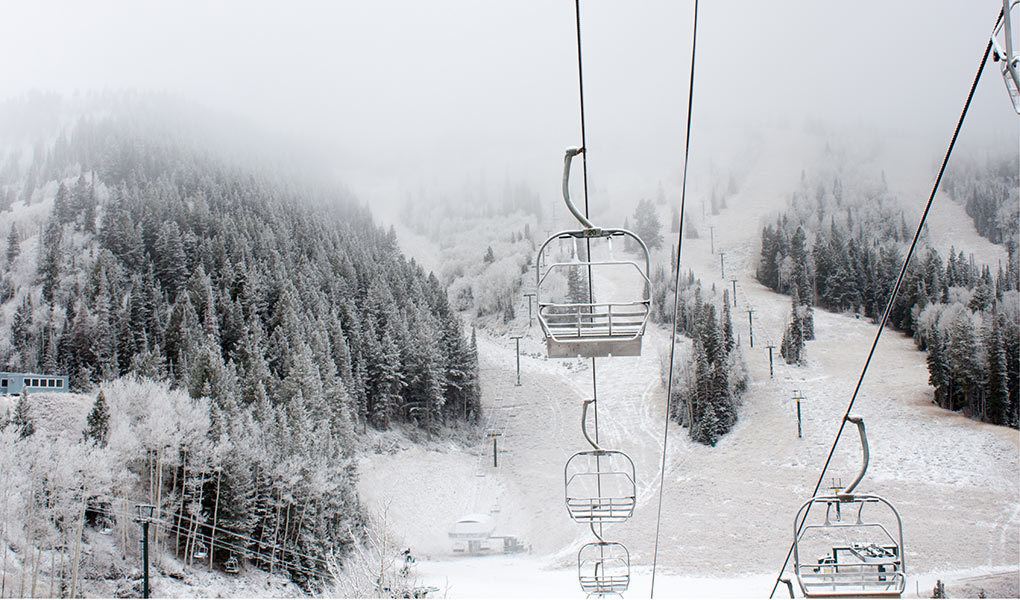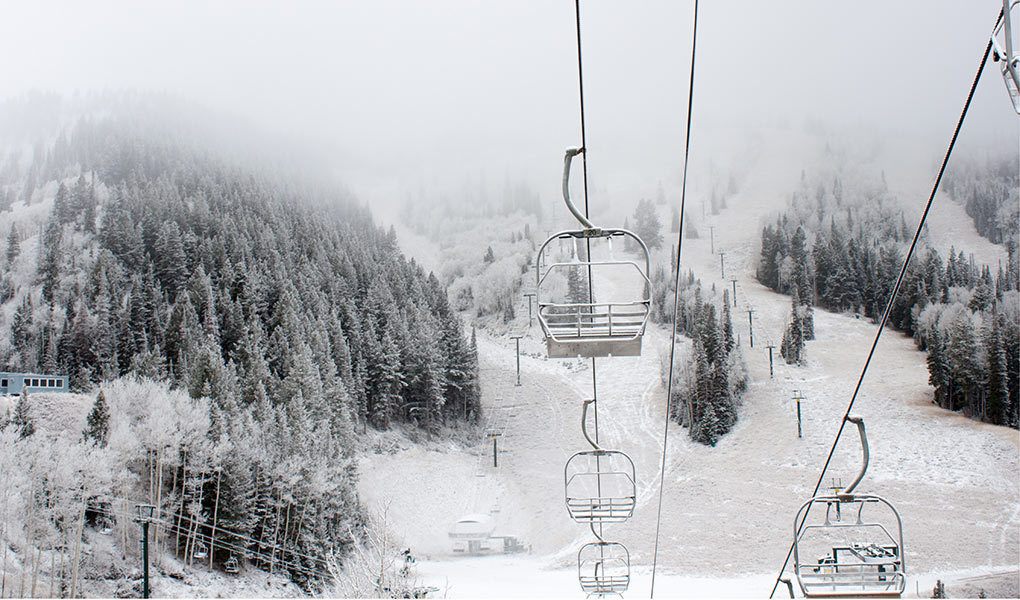 Snow hit the Wasatch Mountains this past week, with more storms lined up for next week.  Park City ski resorts have quickly transformed from fall foliage to a winter wonderland.  The picture to the left is the Silver Lake Base Area at Deer Valley after Wednesday's storm.
If you are in need of motivation to dust the skis off and get your legs ready, Ski Utah has provided skiers and snowboarders with this motivational video in order to GET STOKED for the upcoming Winter.