In 1985, a skier and the slogan "The Greatest Snow on Earth" first appeared on Utah's license plates. Here in Utah, we're crazy about our snow and had a heck of a time limiting this list of Utah snow facts to just 10. If you love snow, then please read on… 10 Utah Snow Facts

Now that summer has come and gone, we can focus on what we're really all here for, WINTER! As Utah's resorts gear up for another season, we've been doing our snow dances, praying to Ullr and sleeping in our ski gear in hopes for another season with record snowfall. Use the following link for opening dates for the 2019/2020 season and snow report information for each resort. Plan your trip to Park City here.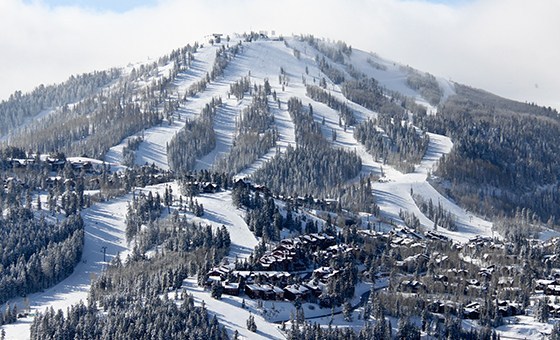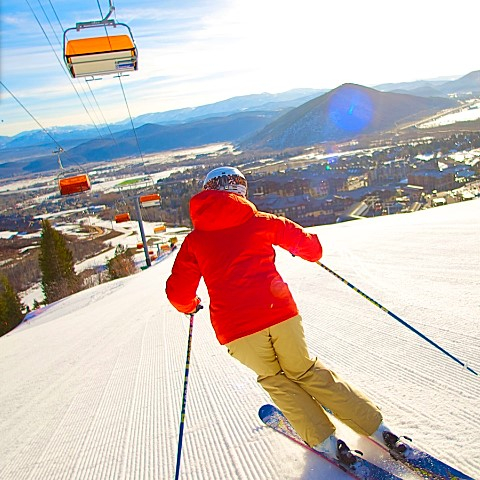 Waiting for winter can be tough, but we are now half way through September, which means we can bid summer a fond farewell . With still a few weeks to kill before the snow starts to fall. Get ready to ski a few or all 14 ski resorts by finding the right pass for you. For all the details and to get your passes, click here. 
Posted on September 20, 2016 at 7:52 pm
Tom Walsh
Category:
What is Hot in Park City
Tagged

Park City, powder, Ski, ski gear, ski jump, ski lift, ski passes, ski resorts, skiing, Snow, snow fall, snow gear, Utah, waiting for snow, waiting for winter, winter