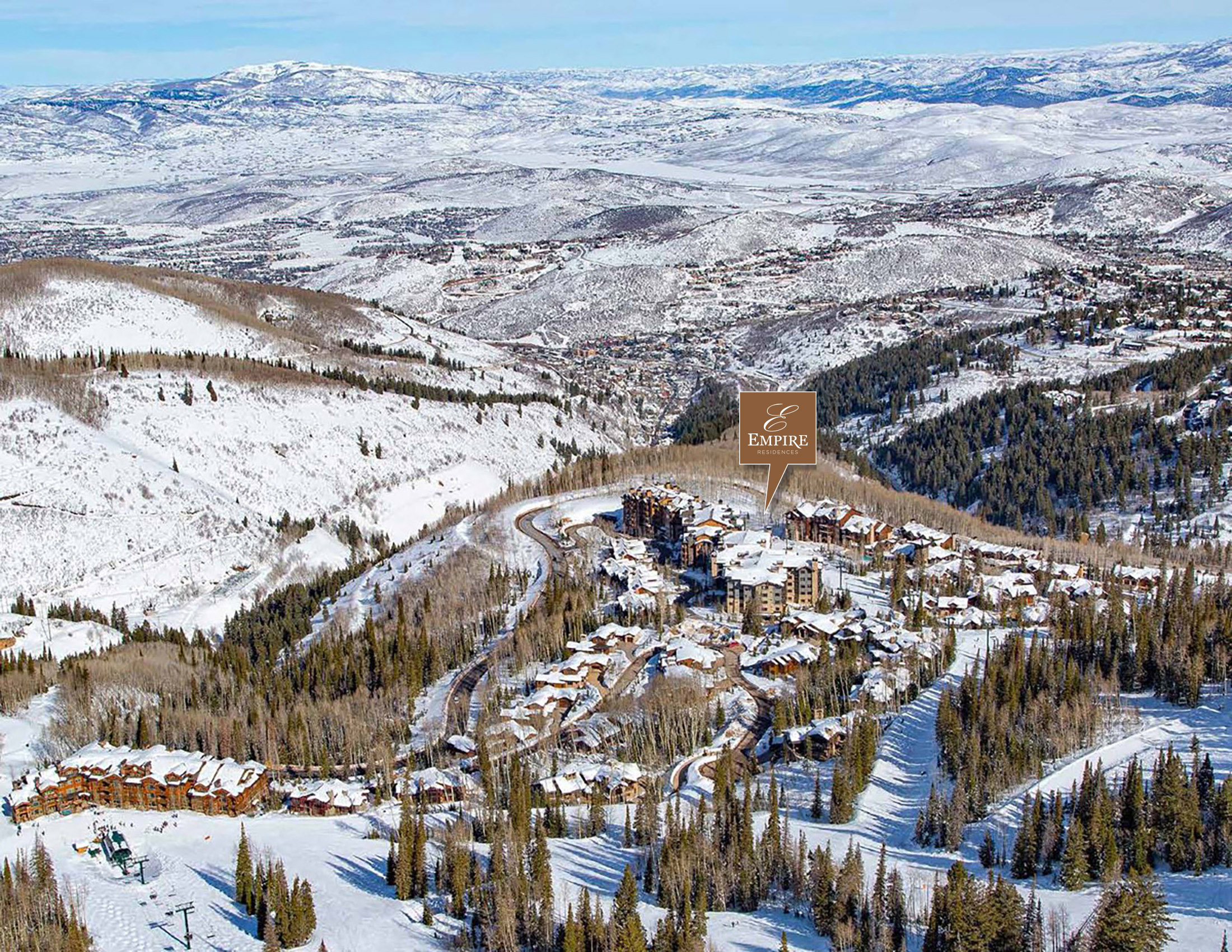 This will be a truly unique opportunity.  Empire Residences boasts a rare combination of location, features and design, never before assembled in a single property.  Direct ski access, beautiful north, east and ski slope views from every unit, expansive outdoor decks, though-building unit design with private entries.  ONLY nineteen luxury residences available.  View more details here.
Posted on February 9, 2017 at 10:45 pm
Tom Walsh
Category:

Early Postings, Neighborhood Summarys, Statistics, What is Hot in Park City
Tagged

design, Empire, location, property, Residences, ski access, views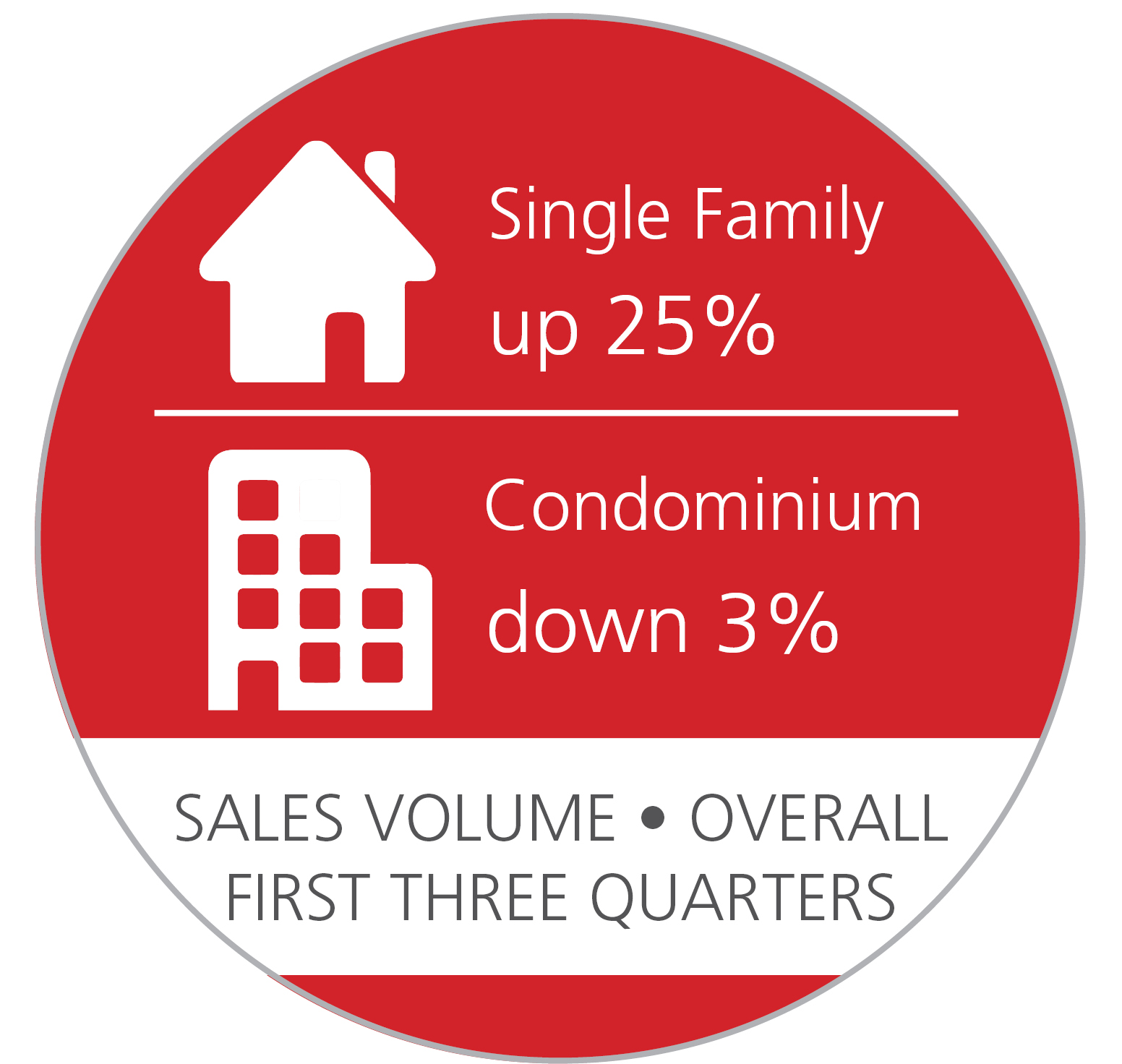 The Greater Park City real estate market is strong and steady. The sales volume the first 3 quarters of 2016 compared to the first 3 quarters of 2015 is up approximately 25%. The market report, written by Principal Broker Jess Reid, highlights on a few notable changes in the area. To read the most recent market update for the Park City area and to see graphs for type of property and area click here.