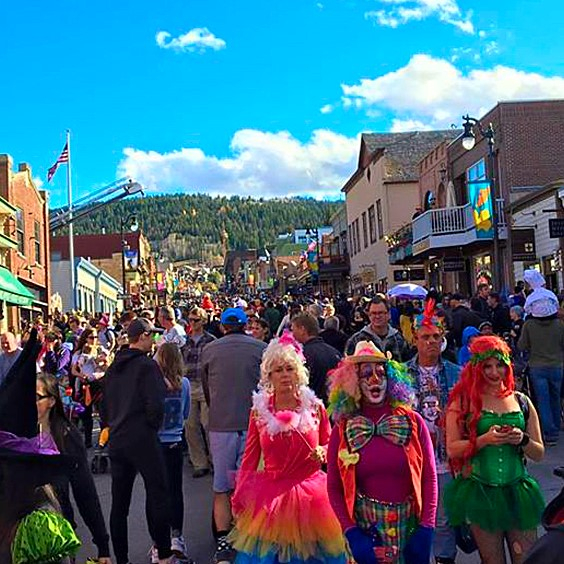 Tricks aside, Halloween on History Park City's Main Street is a favorite event with Park City locals. When you combine two and four-legged costumed creatures with gourmet treats, you have a one-of-a-kind celebration!  On October 31st, stroll down main to trick-or-treat and see the dog parade. For more information and a schedule of events click here.
Posted on October 28, 2016 at 8:18 pm
Tom Walsh
Category:
What is Hot in Park City
Tagged

costumes, dogs, event, fun, Halloween, Howl-O-Ween, kids, local, Main St., parade, pets, treats, trick-or-treat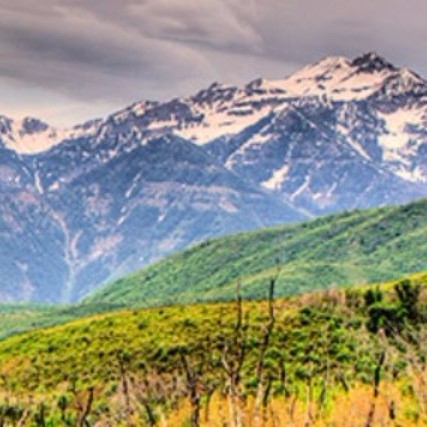 Each weekend there is always something to do, but the "Must See" events will be the most talked about. Check out the following and add them to your calendars:
1. Olympic Sports Park Saturday, June 25th – Slip-N-Soar with the best. See amazing acrobatics thousands of feet in the air. more info at SlipN'Soar.
2. Chris Botti and Lucia Micarelli July 21st – Jazz music in the mountains at it's best. reserve your tickets now at: PCInstitute
3. Tour of Utah Aug 1st to 7th – Last leg to finish at the Top of Main Street. From who's racing and where to watch check out TourOfUtah.com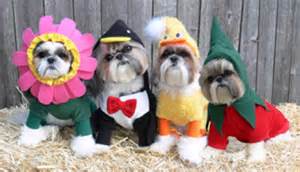 Every Halloween Park City gears up for it's numerous Holiday themed events all over town.  Halloween on Main Street was actually named one of the top Halloween celebrations in the country by Travel and Leisure magazine.   Perhaps the favorite among Parkites is the "Howl-O-Ween" Dog Parade that runs from the Egyptian Theatre to Lower Main St. Every Halloween.  The parade is from 5:00 – 6:00 pm on Saturday October 31st.
All dogs and their pet humans are encouraged to dress up!