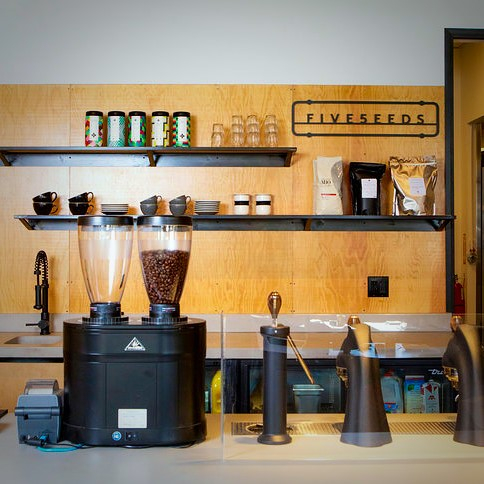 At  Five5seeds, they're bringing great coffee, great food and exceptional service.  They have a menu that screams nourishment almost as loudly as it does flavor, where dishes are crafted from the best in local, seasonal produce, with a definitive nod to the famed Australian foodie culture.  A creation in an environment where all the good things in life can best be appreciated: food, lifestyle and serious coffee. View the menu and more here.
Posted on January 19, 2017 at 6:19 pm
Tom Walsh
|
Category:
What is Hot in Park City
|
Tagged

best local, breakfast, coffee, eat, Fiveseeds, flavor, food, foodie, lifestyle, lunch, menu, New, restaurant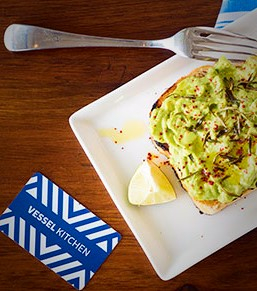 At Vessels Kitchen, all their food is made from scratch and prepared fresh every day. With the snow beginning to fall and the Utah landscape shifting to winter, their menu is a perfect complement to the season.  Items like… their winter root vegetable soup, driven by a hearty house-made chicken bone broth, gives cold guests the perfect way to warm themselves up as temperatures continue to drop.  See what else is on the menu here.
Posted on December 16, 2016 at 10:15 pm
Tom Walsh
|
Category:

Best Buys, Updates you need to know, What is Hot in Park City
|
Tagged

chicken, dine in, dine out, dinner, eatery, food, fresh, hearty, Kitchen, lunch, menu, prepared fresh, resturaunt, scratch, soup, vegetable, Vessels