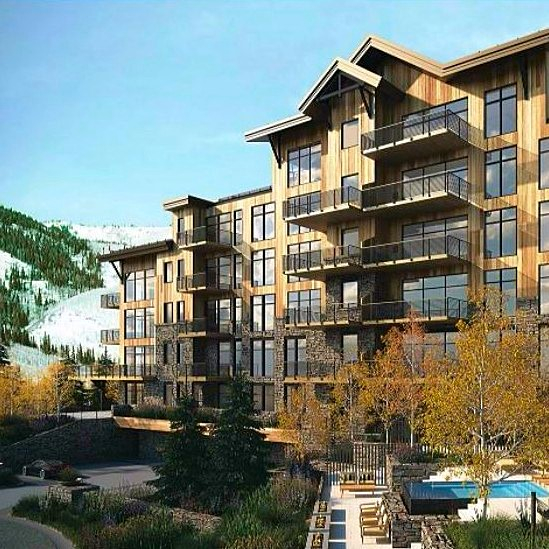 Deer Valley is a unique and special segment of our real estate market. . The Deer Valley area also has some of the most exceptional properties in Park City. ONE Empire pass has broken ground, making progress and is the first development at Empire Pass in 7 years.  Click to view the latest footage of the building site.  DRONE TOUR.
Posted on September 30, 2016 at 6:10 pm
Tom Walsh
Category:
What is Hot in Park City
Tagged

building, Deer Valley, development, drone, drone tour, Empire Pass, New, One Empire Pass, Park City, Properties, Real Estate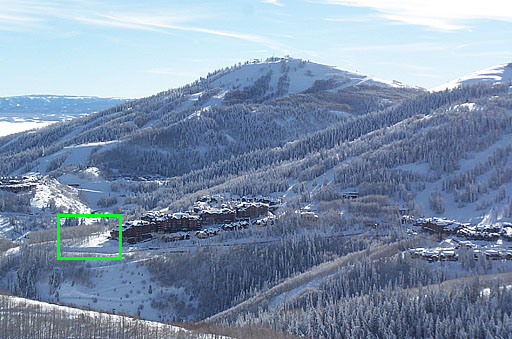 One Empire Pass is the newest condominium development in Deer Valley, and is set to hit the market in the coming months!  This project is sure to be one of the most unique properties we have seen in Park City.
Highlights of the Project
27 luxury condominiums in Empire Pass
Every residence looks toward Lady Morgan and Montage
There is no central hallway, owners will access units by a direct elevator
The structure is 100% concrete
The pool and deck are facing west with LARGE hot tub
There is a full time innkeeper
Ski-valet
Big common area bar / apres ski
High ceilings with large glass windows surrounding the property
If you have any questions about this amazing new product please don't hesitate to call Tom at 435-640-1400 or Jessica at 435-659-1297.